On December 7th at 4:30 p.m. (Paris time), don't miss our free webinar "Awarness of material dynamics and shock physics".
The topics covered:
Interest of taking into account the mode of stress of the material to be characterized in order to adapt the experiments to calibrate suitable behavior models.
Detailed examples, with presentation of the means of tests and measurements specific to the study of the dynamic behavior of materials.
Duration: 1 hour
Presented by: Jérôme MESPOULET and Paul DECONINCK
I register now for the webinar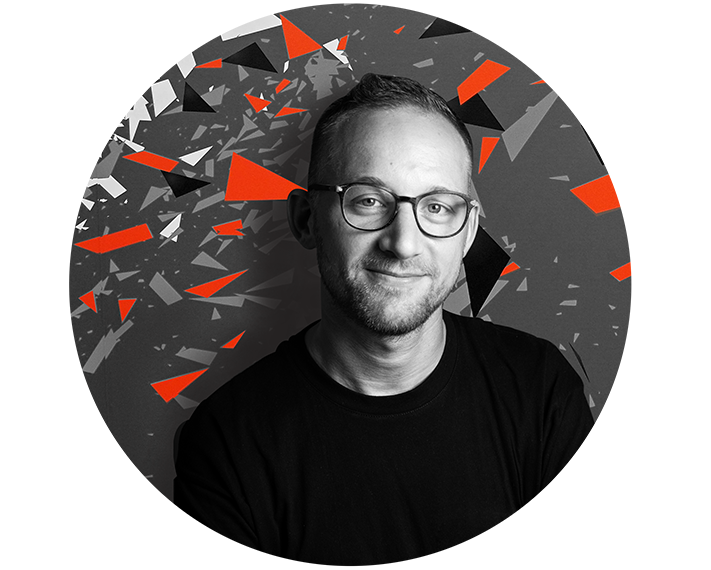 Paul DECONINCK
PhD, MEng, MSc
Materials & Structures Expert
Fast Dynamics Department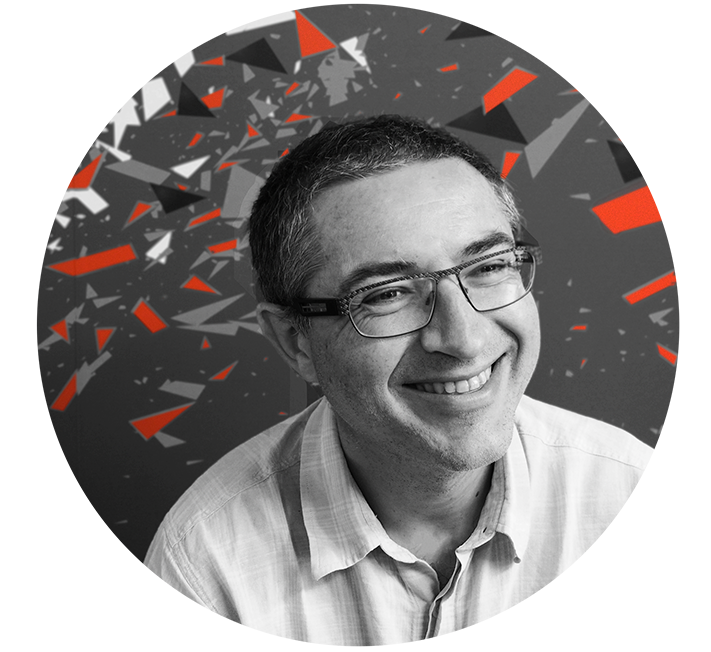 Jérôme MESPOULET
PhD, MEng, MSc
Materials & Structures Expert
Fast Dynamics Department