laboratory launchers delivered
all over the world
private Shock Physics laboratory
in the world
Testing the resistance of materials
under shock stress
With our test equipment
Our experts at THIOT INGENIERIE develop and supply fast dynamics equipment for research centers and manufacturers all over the world:
Through our unique expertise and more than 30 years of experience, our company has become a world leader in equipment for studying the behavior of materials in fast dynamics conditions.
In our laboratory
THIOT INGENIERIE also boasts the first private Shock Physics laboratory, with cutting-edge test equipment and metrology solutions. The company is the preferred partner of players in the defence and security, aeronautics, aerospace and research sectors for:
NEW! Take a look at the 360° virtual tour of our lab!
We combine experiments in laboratory with our unique know-how in numerical calculation: our expertise in shock physics is the result of these both components that are essential for a good understanding of fast dynamics phenomena.
Our aim is to study the behavior of materials and structures under shock stress (crashes, ballistic impacts, blasts, etc.) in the minutest detail to enable our customers to develop the most reliable products capable of handling the threats they face. Experts, researchers and engineers remain at your service to advise and support you in the development and optimization of your products.

OUR TEAMS
Our company employs around thirty world-leading experts (designers, technicians, engineers and scientists). Our excellent knowledge of our clients' spheres of activity allows us to respond to each of their requests with an effective and tailor-made solution.
OUR EXPERIENCE
Our company has now been designing shock physics test equipment for our clients in the military, aeronautics, aerospace and research sectors for nearly 30 years. We are currently world leader in the field of impact testing, ballistic testing and fast dynamics.
WE PUT OURSELVES IN YOUR SHOES
As well as manufacturing launchers, we also have our own test laboratory and so have hands-on experience of the situations that you experience. We are always on the lookout for technical development opportunities and constantly innovate to provide you with the best-performing test equipment on the market.
100% PRIVATE AND CONFIDENTIAL
Our laboratory is private and independent. We work for industries on sensitive topics. We therefore guarantee our clients the utmost confidentiality for all projects.
EXPERIMENTATION + SIMULATION
Our strength lies in the ability of our experts to combine dynamic laboratory tests and numerical simulation to provide you with global, exhaustive and practical expertise.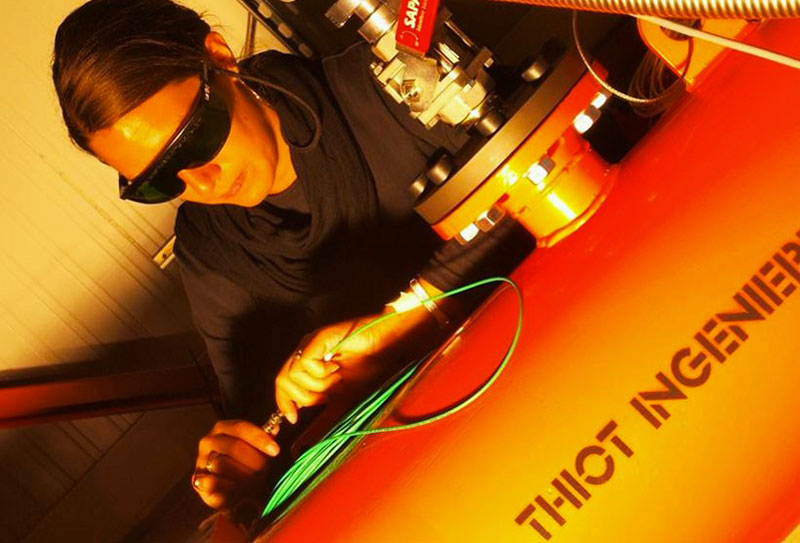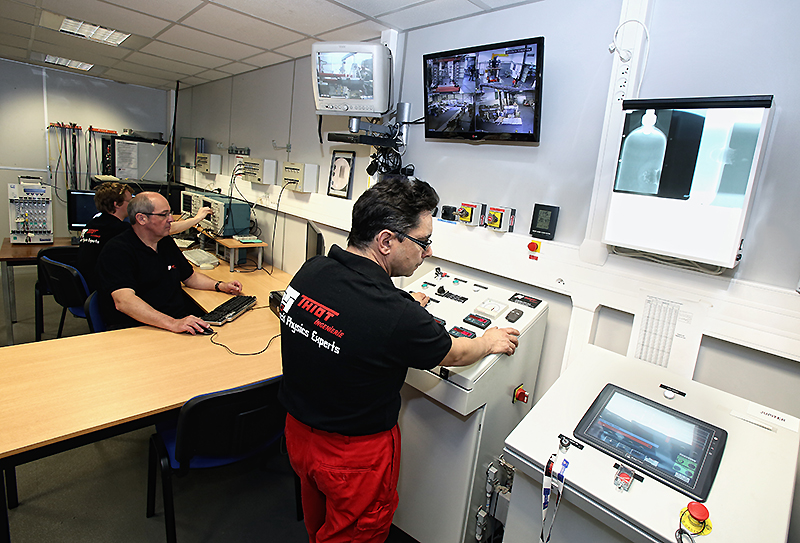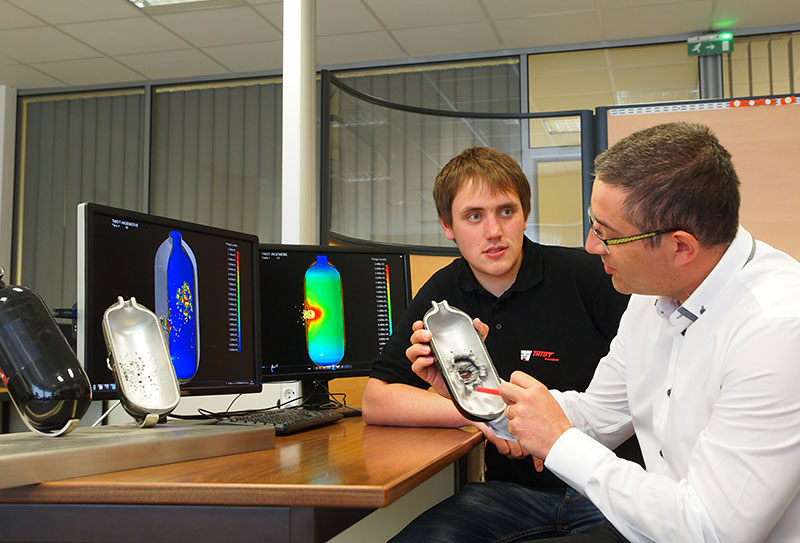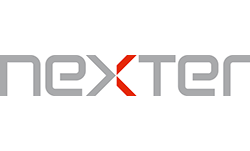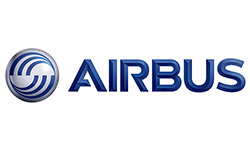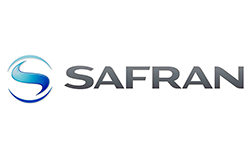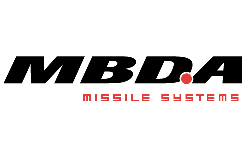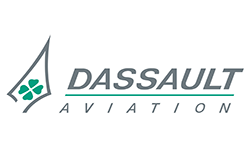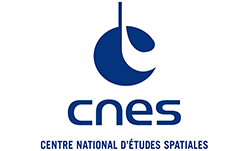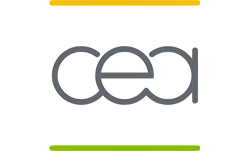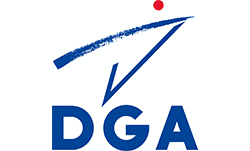 They contribute to our development